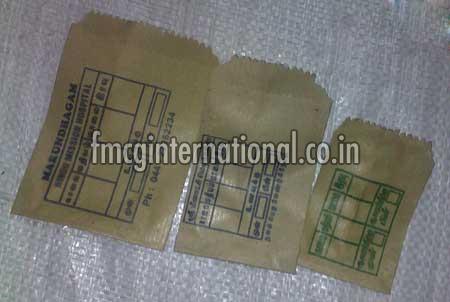 Are you worried about the increased temperature changes taking place around the world? Do you think that we humans have been irresponsible, when it comes to playing our role in preserving the beauty of the mother earth? Do you think this whole concept of global warming can be overcome, if we Homo sapiens play a more serious role and take initiative for the betterment of the nature? If yes, then you have realized how serious the concern for global warming should be. It is high time when we need to stop our malpractices and introspect ourselves and our actions, and make ourselves realize what we need to do for our future generations. Is it a green, healthier earth on which they may flourish and live a life enjoying all the perks and luxuries, which you have experienced or a planet earth where sustenance of life is going to be difficult and artificial tubes are being made in order to be able to breathe and survive.

Understanding the problem
What do you think the problem is? Is it the climate change or is it the malpractices that we humans generally adopt? Yes, the sole cause for all this climate change and water level rising and various other environmental issues that are on a hike are due to the ill practices that we generally become a part of. These can include using carbon-derived products such as burning fossil fuels for the functioning of industries that in turn fulfill our needs for various products and materials that we use in our daily lives. Besides, we use petroleum and coal for our energy needs, which in turn release tremendous amounts of pollution that is slowly and steadily eating our ozone away. Not only this, but we are relying incredibly on the plastic bags and polybags, which are another major pressure on the mother earth.


What can be done?
Yes, that is a very important and major question. What has happened, has happened. Now what we can do to preserve this beauty is the major issue. We human beings, rather than promising big things, should take a pledge to start from our own surroundings. Instead of questioning anyone else's responsibilities, we should first look upon our actions. We should start by using Brown Packaging Paper for our daily needs such as grocery shopping. Using brown paper bags can be fruitful in the long run. So take a pledge and start from today.
This entry was posted on December, 23, 2014 at 17 : 23 pm and is filed under Brown Packaging Paper. You can follow any responses to this entry through the RSS 2.0 feed. You can leave a response from your own site.